Committed to Providing Innovative Systems, Training, Maintenance, Support & Unique Operational Warranties to Our Customers Around the Globe
GENERAL ROBOTICS Ltd. develops and manufactures advanced robotic systems for the Defense and Homeland Security markets. Our robotic systems are designed to meet current and future operational needs of Special Ops, Armies, Navies, SWAT and Law Enforcement agencies.

Customer Success
Our customers are our best partners! We always provide our customers with training, maintenance, support and our unique operational warranties.

Operational Training - all our trainers boast experience from extensive service in elite operational units. In addition to standard training and safety protocols, we teach how to use our systems through theoretical and live-fire training and operational scenarios derived from the analysis of the most prominent threats to the customer.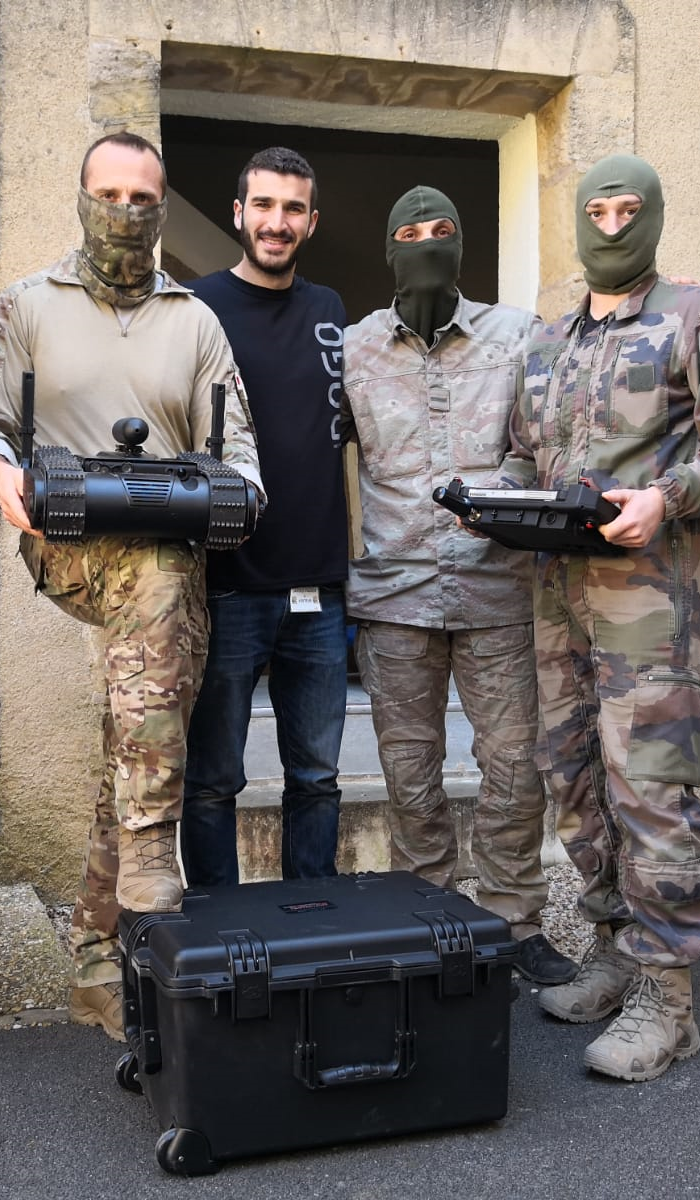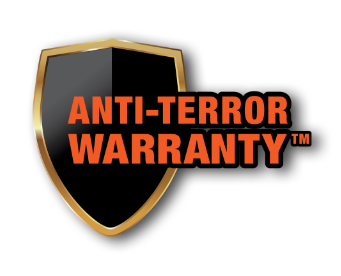 Anti-Terror & Crime Warranty
We insist that our anti-terror and crime systems provide maximum lifesaving potential! Our systems are being used by professionals who risk their lives for our community's safety. If a perpetrator is focused on our systems, we see it as an operational advantage and an opportunity to engage the perpetrator. Every shot taken at our systems is one less shot to be taken at operatives. In addition, after shots have been fired at our systems, situational awareness has increased together with the chances of success. This is why we have invented the Anti-Terror & Crime Warranty, meaning that if the system is damaged by a perpetrator during operation, General Robotics will repair or replace the damaged system free of charge!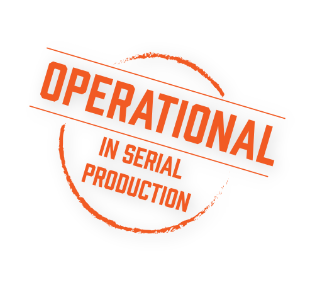 Serial Production & Operational Systems
Our systems contain thousands of parts, including different kinds of metals, composite materials, reinforced polymers, printed circuit boards, firmware and hardware. We make sure all the components used are of the highest of quality. Every system is assembled by professional technicians and undergo quality assurance and live shooting tests prior to being shipped to our customers. Our DOGO and PITBULL RCWS systems are in operational use by elite units across the globe.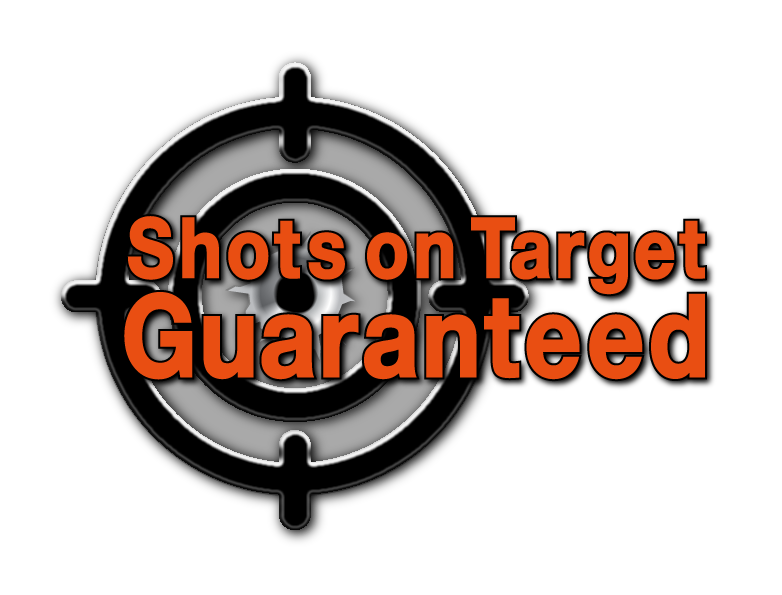 Shots on Target Guaranteed
The main purpose of our family of RCWS systems is to provide situational awareness and lethality while keeping operators safe. Increased lethality means fast response and high accuracy, ensuring minimal collateral damage. This is why our RCWS systems come with a "Shots on Target Guarantee", meaning that the operator can be sure that what he shots is what he hits!

What Drives Our Technologies:
GENERAL ROBOTICS was established by Mr. Ehud Gal, who has vast experience developing advanced technologies for the Ministry of Defense. Following an injury to Mr. Gals' son-in-law, while serving in the Special Forces, Mr. Gal decided to embark on a private journey focusing on technologies to save lives of special forces – and General Robotics was born. Since then, General Robotics has continuously developed systems to be sent into the most dangerous areas before humans are required to do so. Today, these systems are in operational use by special forces around the globe, including in the elite unit where Mr. Gal's son-in-law had served.
Our technological expertise focuses in the following areas:
Ultra-light Systems
Ultra-light Systems – the lighter the better. For systems to be relevant, they have to be easily introduced into current battlefield processes. Robotic systems need to be easily controlled and as light as possible, as to not decrease the performance of the vehicles in which they are installed. At General Robotics, we design our systems from the start to be as light weight as possible, trying to be at least 50% lighter than comparable systems. We achieve this goal through advanced engineering and composite materials to ensure ultra-light weight and reliable performance.

Situational Awareness
Situational Awareness – being able to overcome uncertainty and understand the battlefield, especially in urban warfare. Having the advantage of situational awareness is key to informed decision making and achieving objectives without causing collateral damage. This is why each of our systems can provide real-time video of the operational arena (wide angle and zoom capabilities), while being equipped with additional sensors to produce a credible battlefield picture that is intuitive to remote operators, operational teams team and command centers.
Lethality
Lethality – while most people think that lethality means high-caliber rapid gunfire, the truth is quite the opposite. After situational awareness has been established, lethality enables us to swiftly and accurately engage and respond. Our proprietary Point & Shoot™ technology provides speed and precision that makes high-caliber rapid gunfire unnecessary, reduces collateral damage and saves lives!

WELCOME
Welcome to GENERAL ROBOTICS
The systems shown on this website are restricted for Defense, Law Enforcement, Military & Special Forces sales only, and are subject to export licenses.