PHOTOS & VIDEOS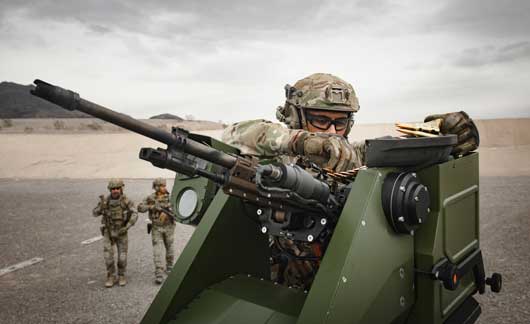 Getting ready for action with Pitbull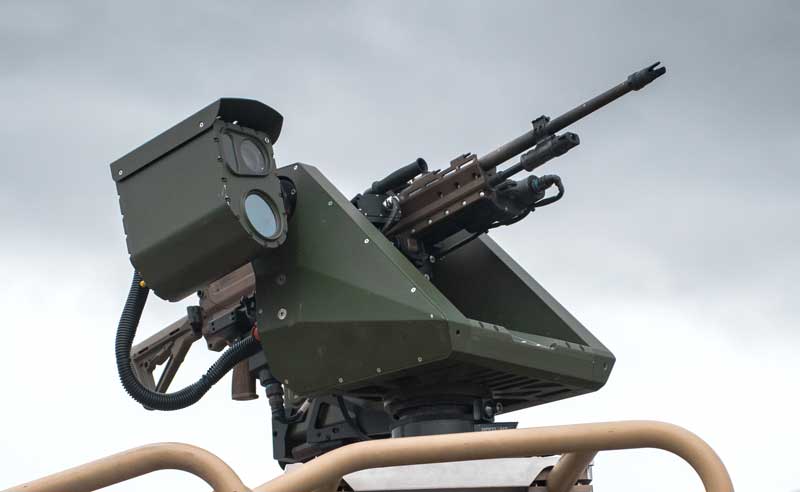 We are honored to join forces with global defense leader SIG SAUER, Inc. to integrate our systems into a single solution to support military units around the world.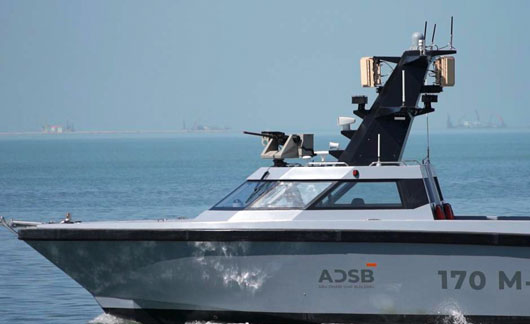 IDEX 2023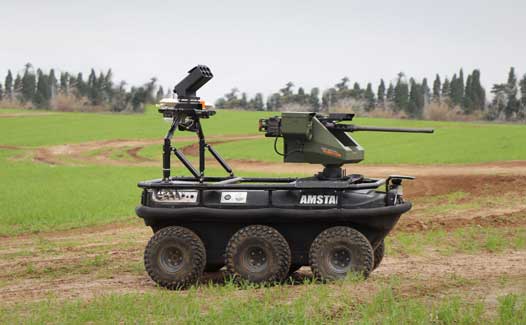 Another fruitful collaboration of an unmanned remote control platform with SpearUAV. One system with tactical land and aerial capabilities, designed for all missions.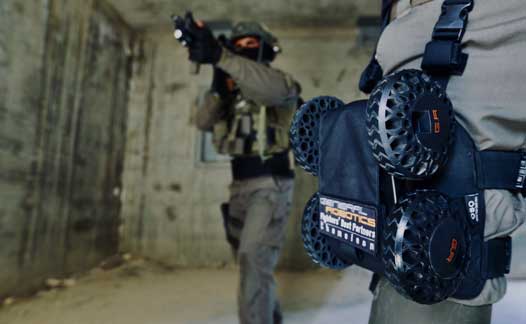 Humans and Robots are Better Together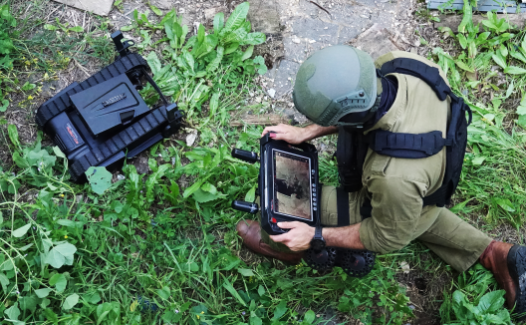 Clearing rooms? Dangerous buildings? Intel on a potential threat? Stay tuned to how we do it!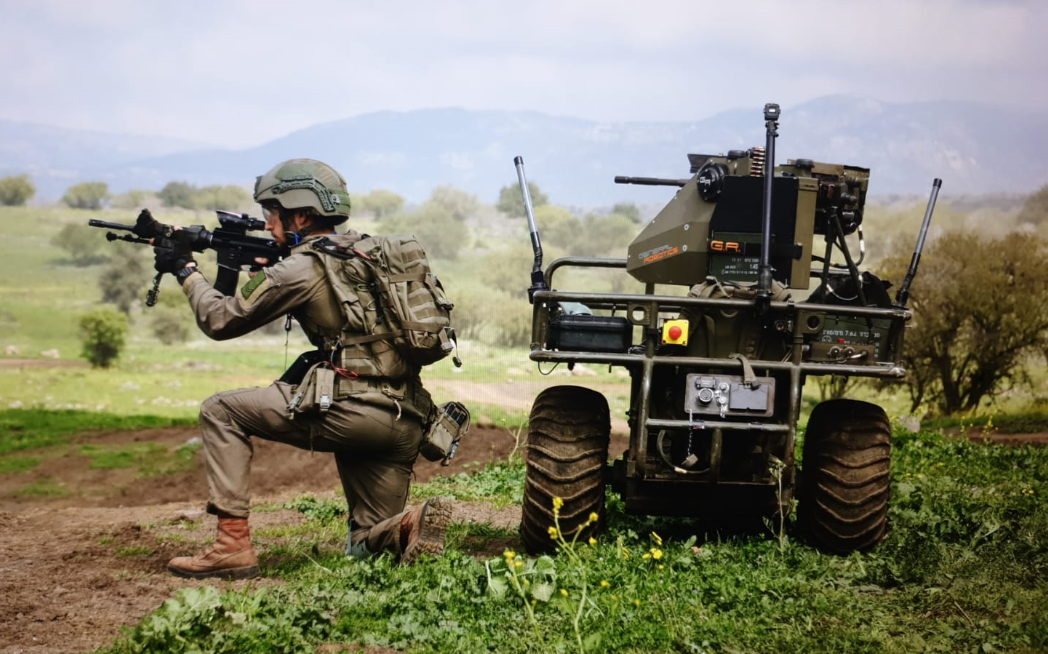 Robots and soldiers fighting side by side.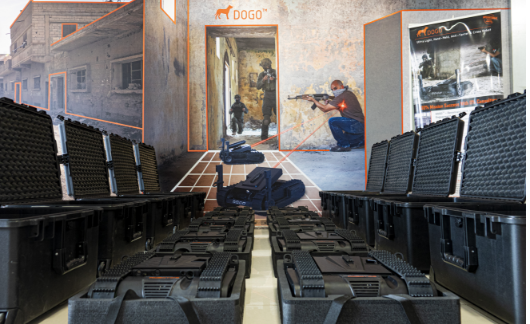 More DOGO systems are on their way to be the first line of offence and protect fighting forces worldwide!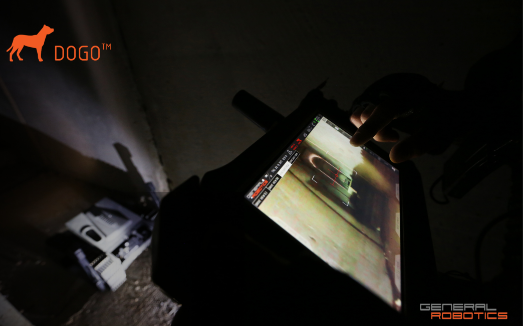 There is a light at the end of the tunnel ;)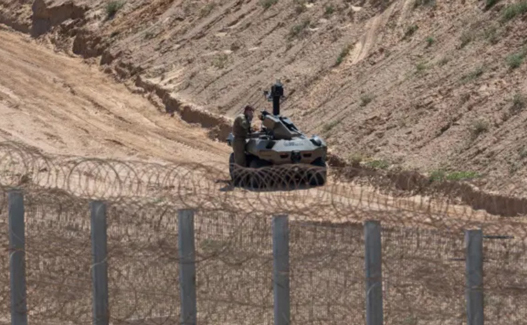 "An independent robot that reduces the combat soldier's friction with the enemy and prevents risks to human life,"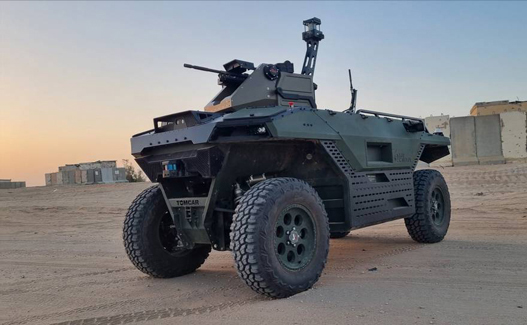 The battle concept is changing!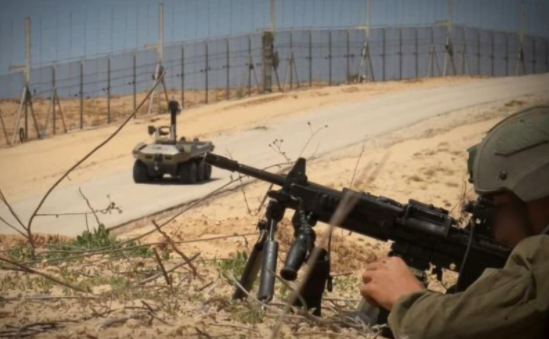 Delivering real-time border protection capabilities like surveillance, intelligence, reconnaissance and even lethality for maximum border securement.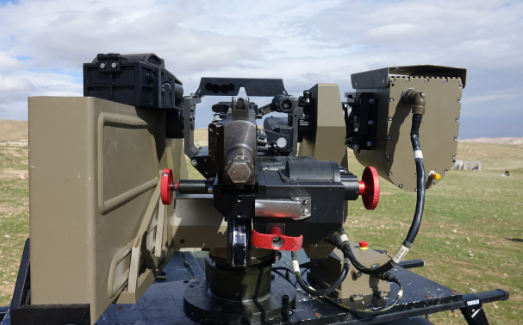 New week, new goals, new challenges!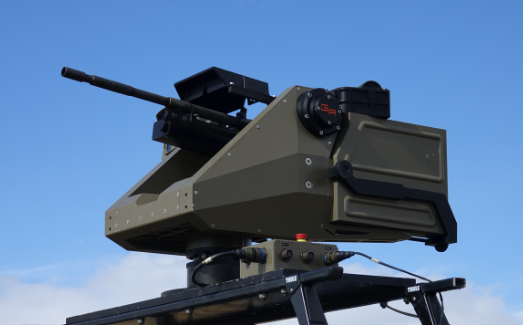 Robots and soldiers fighting side by side.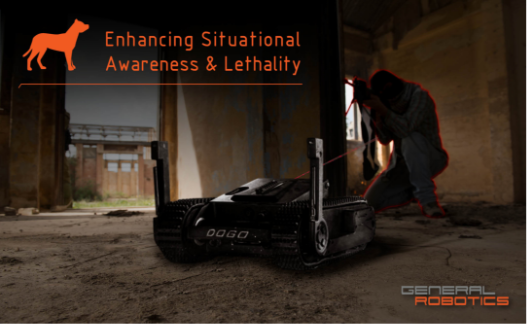 The ability to project what is about to happen is a mission game changer and could even save lives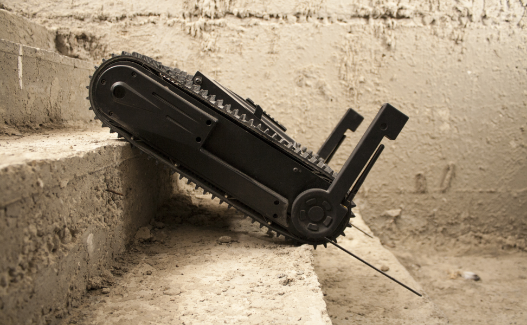 DOGO climbing stairs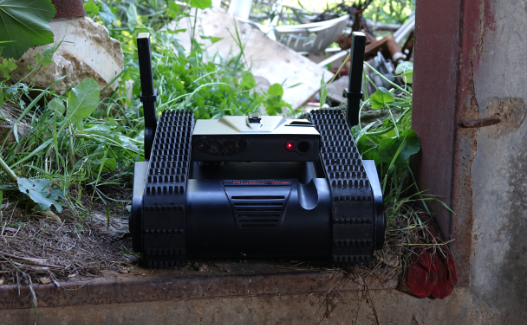 DOGO always first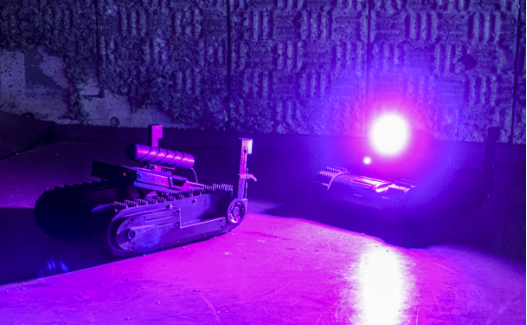 Robots and soldiers fighting side by side.